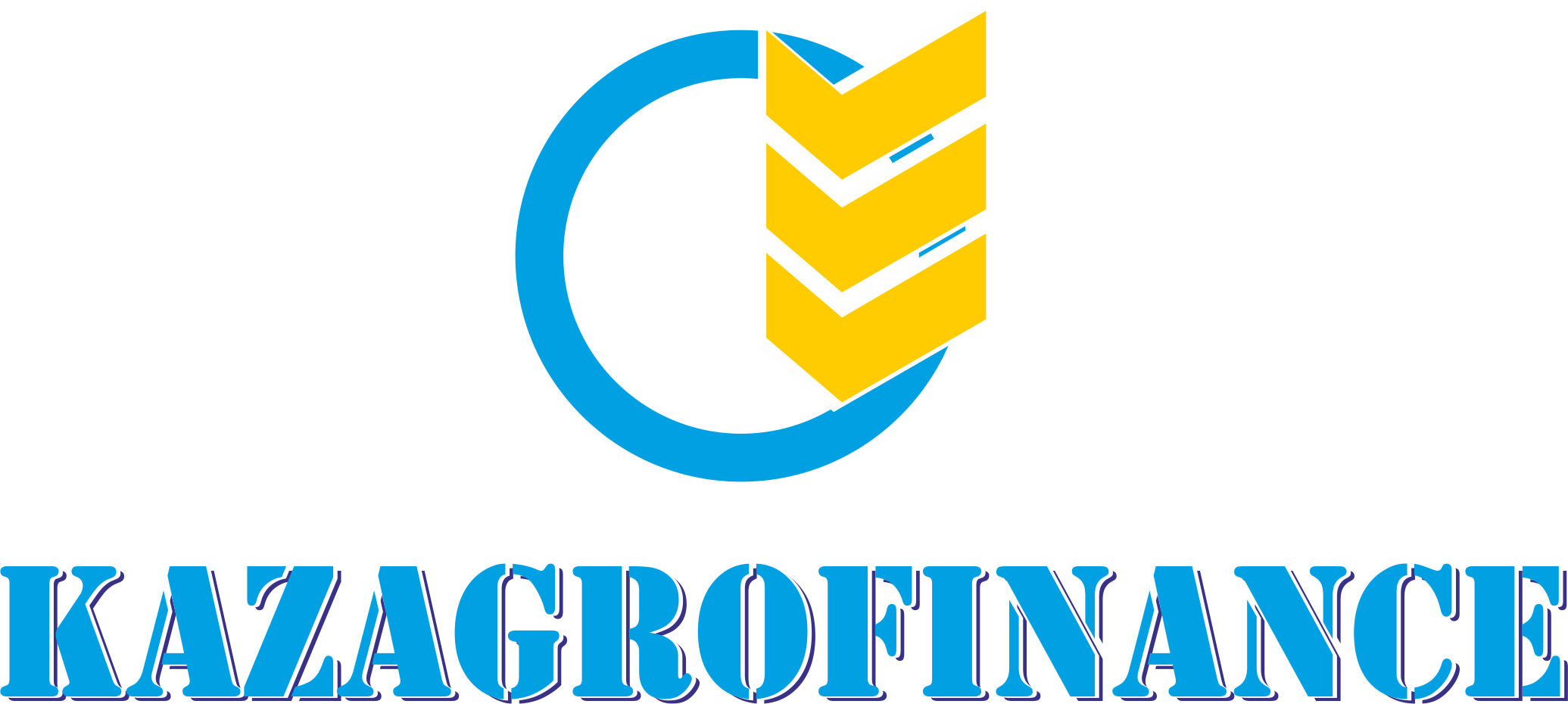 "KazAgroFinance" JSC
KazAgroFinance JSC (hereinafter referred to as the Company) has been a subsidiary of Agrarian Credit Corporation JSC since July 25, 2022.
The Company's activities are aimed at promoting the technical equipment of the agro-industrial complex of the Republic of Kazakhstan by providing high-quality and competitive leasing services.
The Company has a license from the Agency of the Republic of Kazakhstan for the Regulation and Supervision of the Financial Market and Financial Organizations to conduct operations stipulated by the banking legislation of the Republic of Kazakhstan in the national currency, which was received on March 31, 2006.
The Company's loan portfolio includes 10,791 clients, since 2000, 68.5 thousand units of equipment have been leased, 1,211.4 billion tenge has been invested in the agro-industrial complex.
KazAgroFinance - the key to the development of your business!